The Development History of Seamless Steel Pipe
Views:203 Author:Site Editor Publish Time: 2020-06-19 Origin:Site
There are two basic and primary types of stainless steel pipes. One is the seamless and the other is the slotted stainless steel pipes. The purpose of both of these pipes is different and used at various times. But when you are trying to know about the developmental history of the seamless steel pipe, we will walk you through that. There are various steel pipe suppliers these days but we need to know when it is first supplied. The loose strings take up to Scotland. However, let's find out more.
It started in 1815 when an inventor from Scotland need to connect the steel tube and by 1836, Britain stepped in the game for the production of a seamless steel tube. But the success was achieved in 1885 when the Manmessman brothers were finally able to create the steel tube that too seamlessly. Now this was an achievement for producing the stainless steel pipes.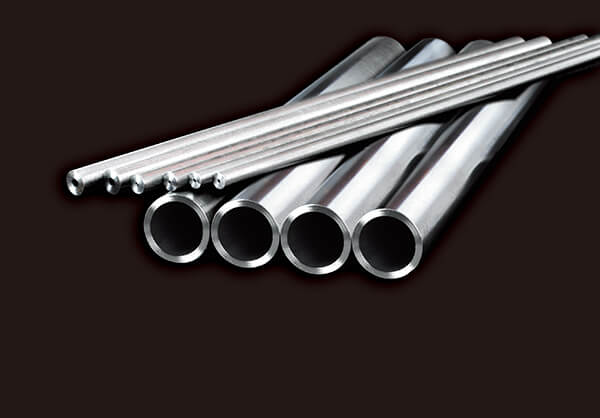 However, the development was still in process. The seamless pipes were made from the steel bar and in 1891 the rolling cycle improved the efficiency and the production was done a lot faster and in a much efficient manner. By 1930, there were machines for not only efficiency but better quality as well. But that does not affect the price of the pipe. It was still low costing and the scarcity dies not to affect the price as much.
With the time, the other countries also stepped up the game and participated in producing the seamless steel pipes by the invention of three rolling pierce. With the increasing competition, China started producing seamless steel and focused on developing the steel industry to produce seamless steel tubes and maximize the seamless steel pipe suppliers.
Now, there is a huge competition in the industry for seamless steel production and the companies are planning for mergers and capital enterprises as well. However, the seamless steel suppliers also need to look for production capacity. Also, the research on seamless steel and the depth of the system will tell you when you need to increase production and what enterprise you should choose. The research will also help you with the low price and high-quality production of the steel and that too with the maximum yield.
China has been increasing the production of seamless steel and seamless steel pipes production has been increased to around 13 percent in 2012. This increase was due to the trends and customer's needs. It will help you with better production and more sales. The suppliers who are producing what customer is looking for or the trends in need have been earning profit. And because of the domestic use, the number of companies producing seamless steel in China is also increasing. And competition is legit among the seamless steel-producing brands. The quality is a vital option to consider.