ShengDingYuan Donates Medical Masks to Foreign Countries
Views:229 Author:Site Editor Publish Time: 2020-04-01 Origin:Site
For days, the outbreak of pneumonia caused by the new coronavirus has affected the hearts of the people all over the world. Protective masks are an important protective barrier for frontline medical staff and they are currently facing severe shortages. In March, masks from ShengDingYuan helped foreign friends better protect themselves. ShengDingYuan is an excellent cold drawn seamless tube supplier who owns social responsibility, we actively donated masks to fight the new crown pneumonia epidemic.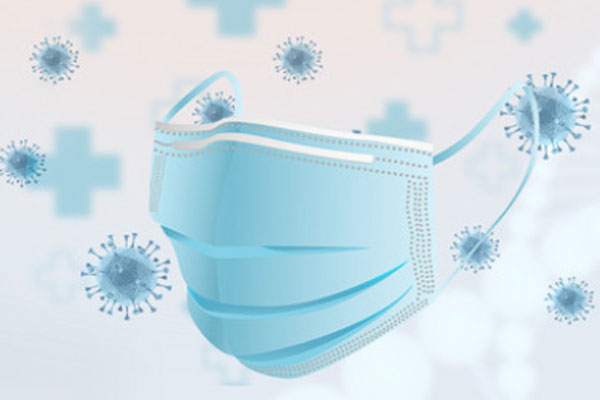 Knowing that there is a large gap in the masks of first-line doctors, ShengDingYuan generously helped to implement social responsibility with practical actions. The person in charge of Sheng Ding Yuan said that everyone has a responsibility to prevent the epidemic. They knew that after the doctors working in the front line had a shortage of supplies, they contacted domestic manufacturers through channels and asked them to work overtime and rush to work overnight, and finally purchased a batch of medical protective masks. As soon as the mask arrived, they were immediately delivered to foreign hospitals.
The small masks not only show the love of the company and the responsibility of co-resistance against the epidemic, but also the concerted efforts of the whole people to build a solid barrier to prevent and control the new coronavirus infection pneumonia.
ShengDingYuan is a seamless steel pipe supplier making efforts to get much more development, now owns series products, such as cold drawn high precision seamless steel tube, hydraulic system bright annealing fuel tube , diesel engine common-rail high pressure fuel tube, which are widely used in industry equipment, hydraulic system, automotive, ship-building, diesel engine high pressure common-rail system, engineering machinery, textile machinery, heat exchanger, chemical machinery, and some other fields.