High Pressure Fuel Line – What you should and should not Use
Views:242 Author:Site Editor Publish Time: 2020-01-02 Origin:Site
Since America introduced ethanol into her pump gas, a lot of auto repair shops are confronted by problems which are often related to fuel line. It was a lot easier fixing fuel delivery systems when carburetors and leaded gas were use than it is now. This is because of the effects ethanol has on metals, plastic and rubbers.
To make a good repair, there are many fuel lines that one could use. Other than steel tubing and neoprene fuel lines, there are varieties of products that could also be used. Emerging needs in market demands have also necessitated needs for shops to expand their services to accommodate new sizes, attachment fittings, new materials and new manufacturers O. E recommendations.
This piece is intended to guide the auto repairer in selecting the right products for certain repairs which you might encounter. These products will meet the needs that are separate from those met by the high pressure braided fuel line such as neoprene fuel line.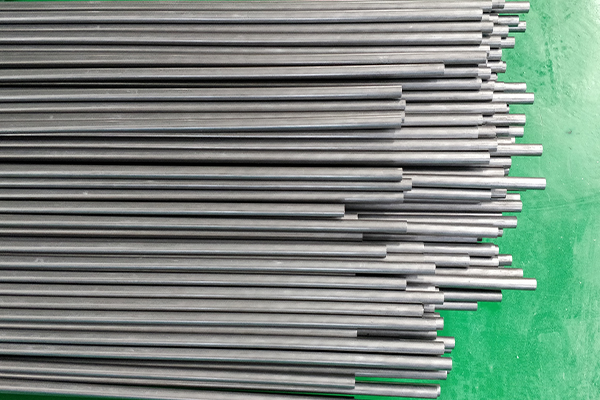 For vehicles with PCV, fuel and EEC systems whose working pressures are under 50 psi or vacuum rating are under 24 in, standard neoprene fuel hose is advised. Hg are smaller inside diameter sizes. Fuel lines should not be used in systems which produce pressures higher than 50 psi but should be used for diesel fuel and ethanol laced fuels.
For gas filler neck applications, high pressure fuel pipe such as the neoprene fuel line is on hand. It comes in some inches and sizes on bulk rolls. For gas filler neck specifications, 3 foot sections of large inches and sizes are available.
Wire-inserted fuel hose is available for a bent filler neck lose. It can withstand temperatures of 40 to 212 degrees. When considering the fuel injection systems for clamp type, high pressure fuel hose is available and can withstand high pressure and high temperatures.
In low pressure applications, the high pressure fuel injection hose can be used.
Hard black nylon tubing furnished with special connectors that allow attachment of fuel feed lines to gas tank is now employed in manufacturing some of the many late-model production cars.
There is also the marine fuel hose. It has to be approved by the coast guard. It is a special product and can withstand pressure up to 40 psi. The high pressure carbon steel pipe is best suited for light truck and passenger cars.
A special gas resistant vinyl tubing is used in construction engines on the moto cycle, ATV and lawn mower. It is quite costly but is more durable than your standard vinyl.
It should be noted that the heater hose or the standard rubber vacuum should never be used in fuel applications. This is because from the inside out, the hose can wear away and impart the carburetors and fuel filters with rubber fragments often leading to a leak.
From the ongoing, it is obvious that there are various pressure requirements for various auto systems. When next you want to make your selection, you need to consider the specifications.